DURO DE DOMAR
CONCEPT & BRANDING
Tuvimos el placer de poder realizar con total libertad creativa el paquete gráfico para el programa Duro de Domar. Un show televisivo con un temática muy irreverente, lisérgica y musical. Realizamos el proceso completo desde el concepto, pre-producción, filmación y post-producción. La idea fue mostrar diferentes elementos, acciones y personajes de un ámbito hogareño Librado entre el Surrealismo y una percepción Del tiempo en constante cambio.
We had the pleasure of being able to realize with total creative freedom the graphic package for "Duro de Domar". A television show with a very irreverent, lysergic and musical theme. We carry out the complete process from concept, pre-production, filming and post-production. The idea was to show different eLements, actions and characters from a home-baSed environment redeemed between surrealism anD a perception of time in constant change.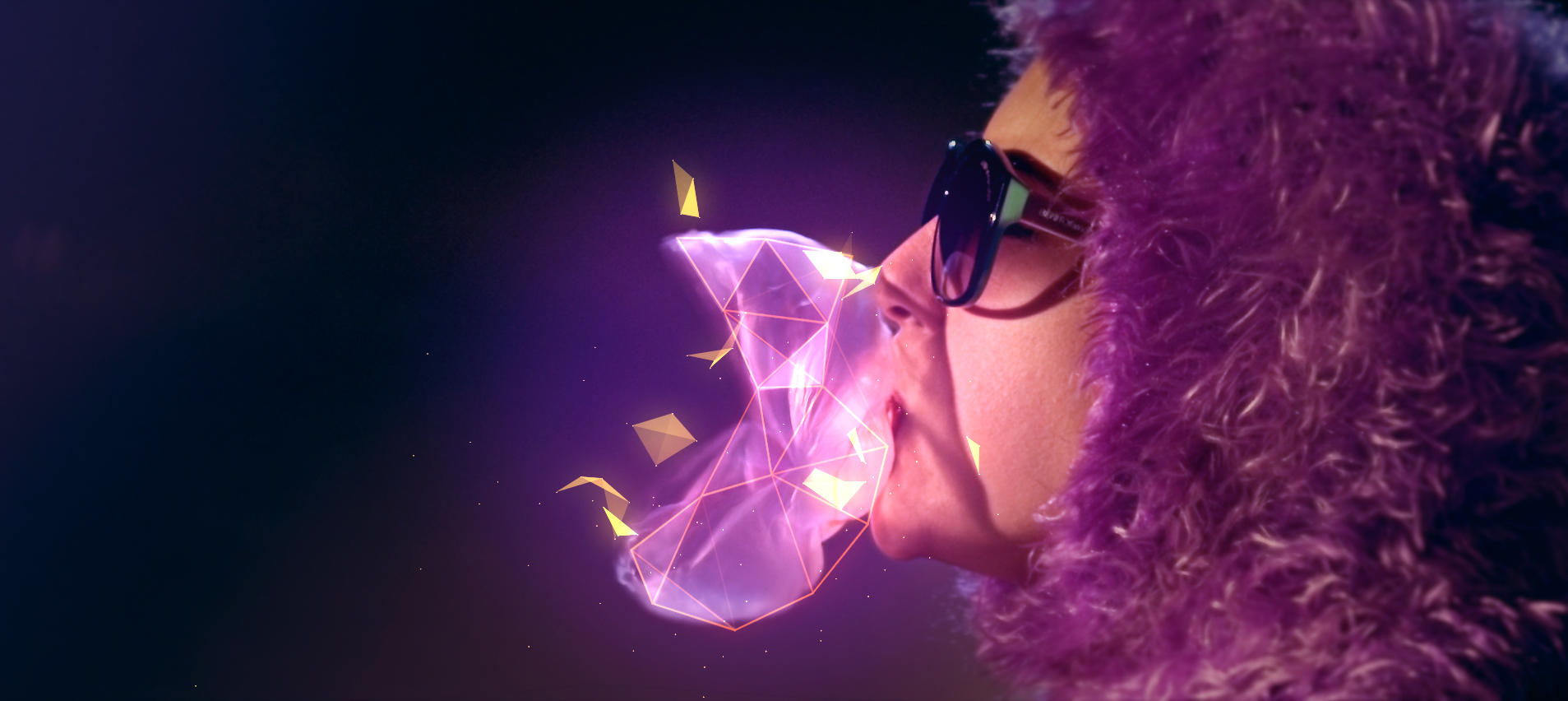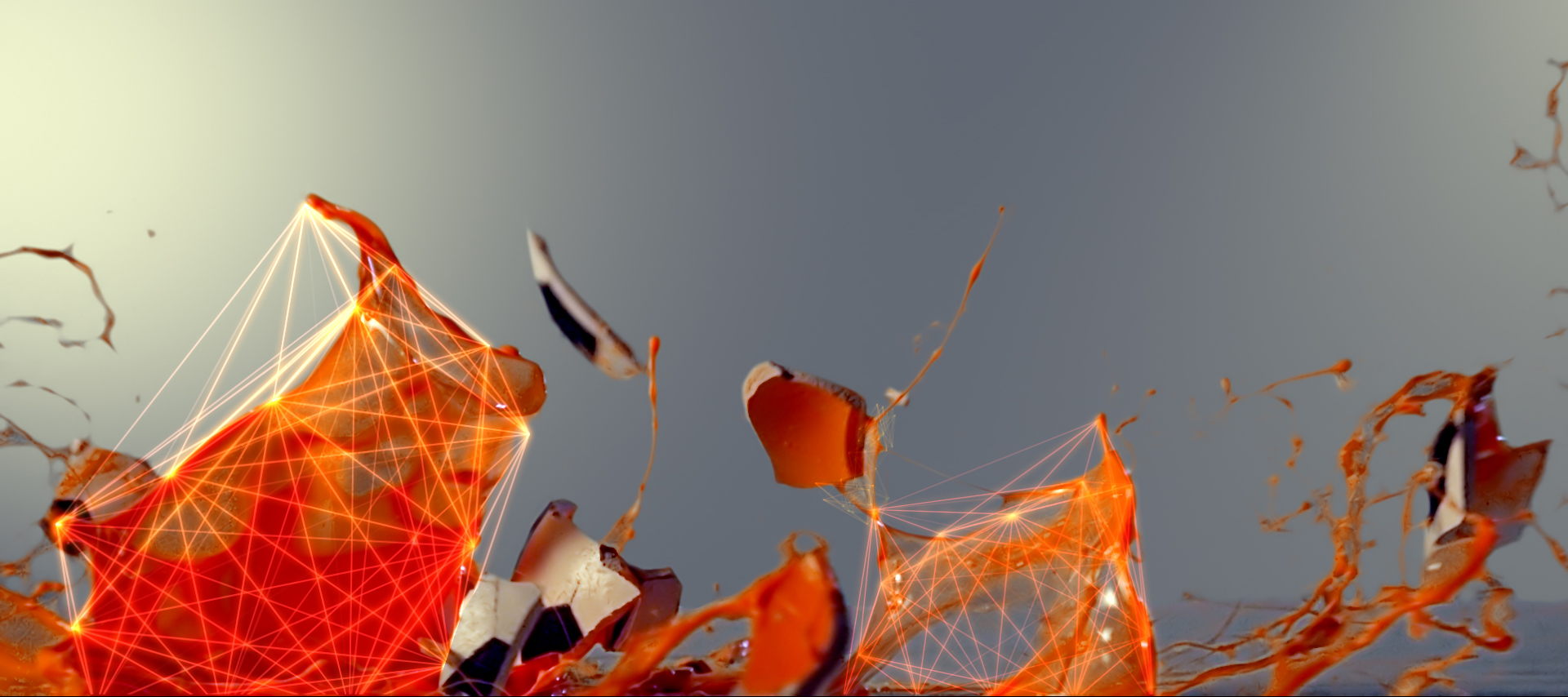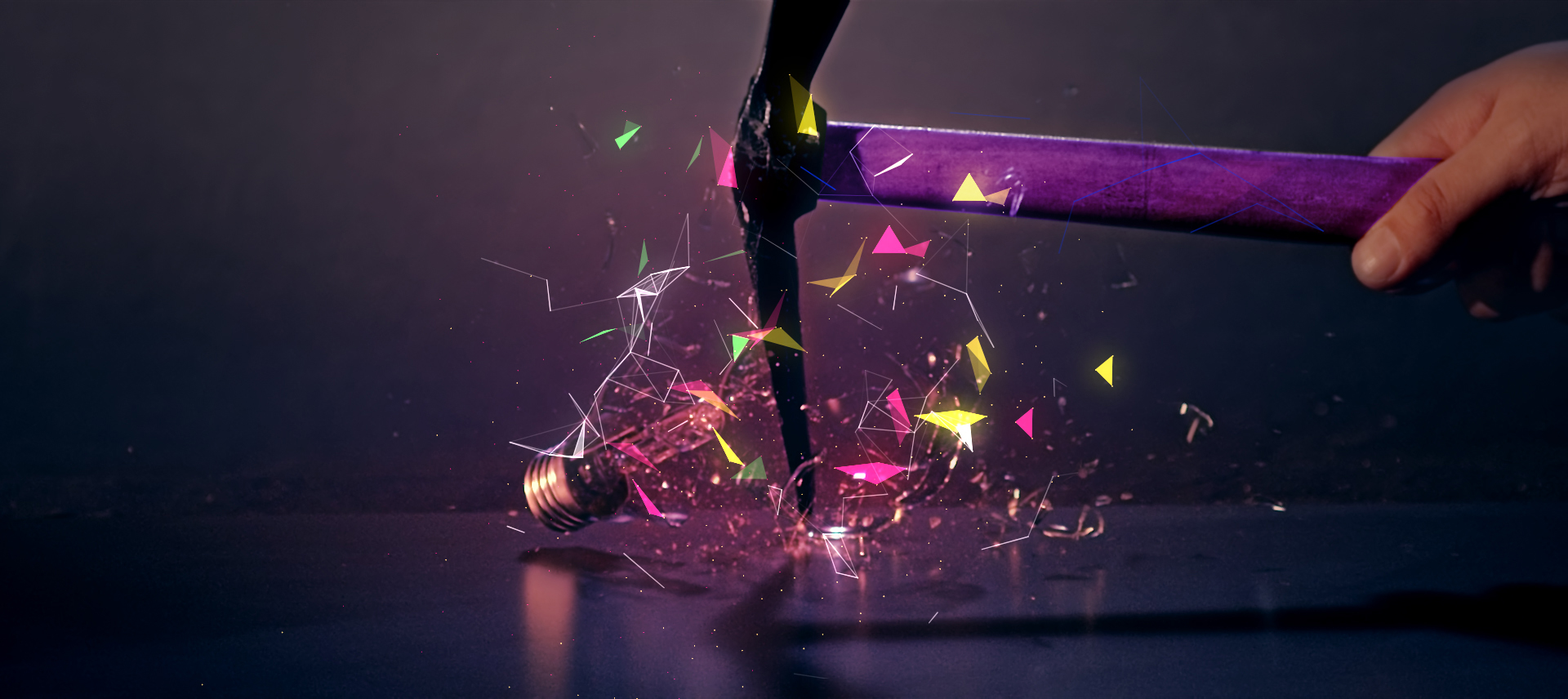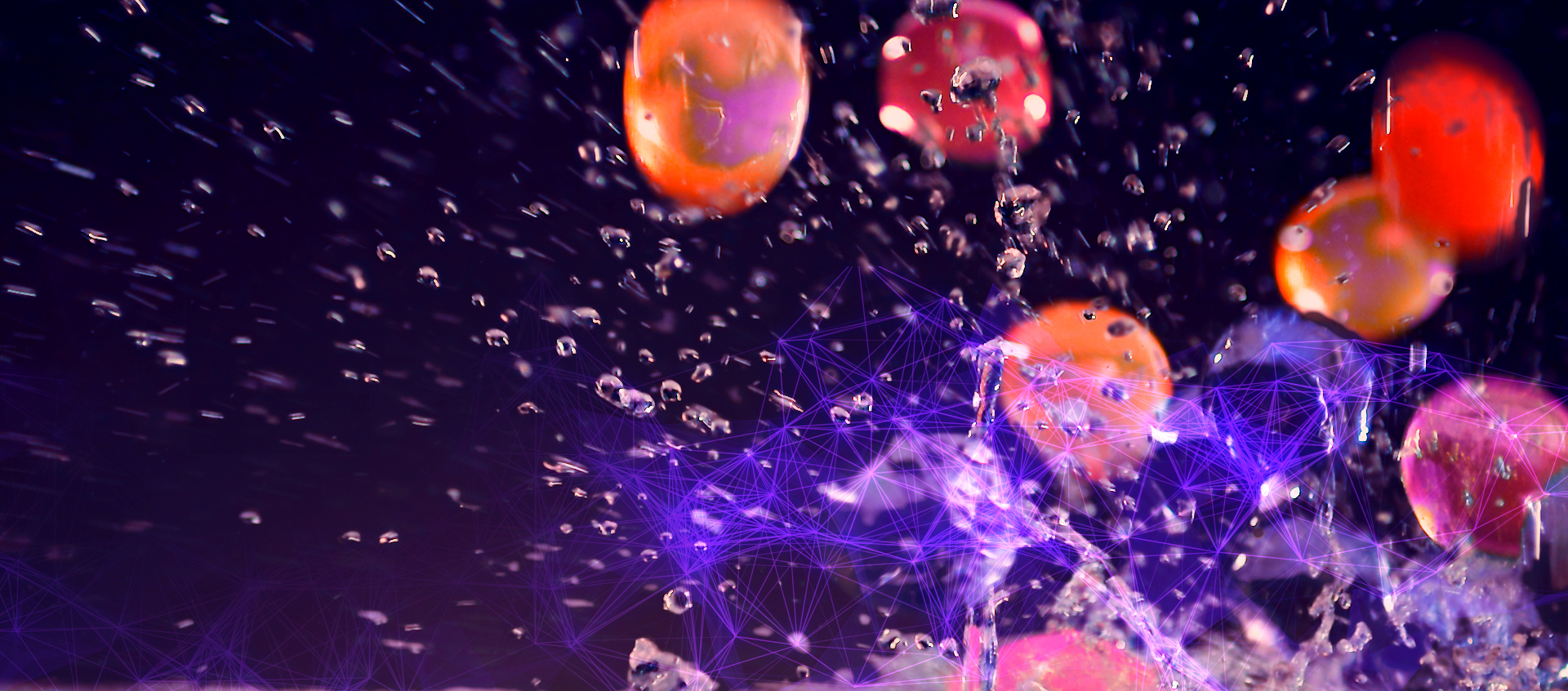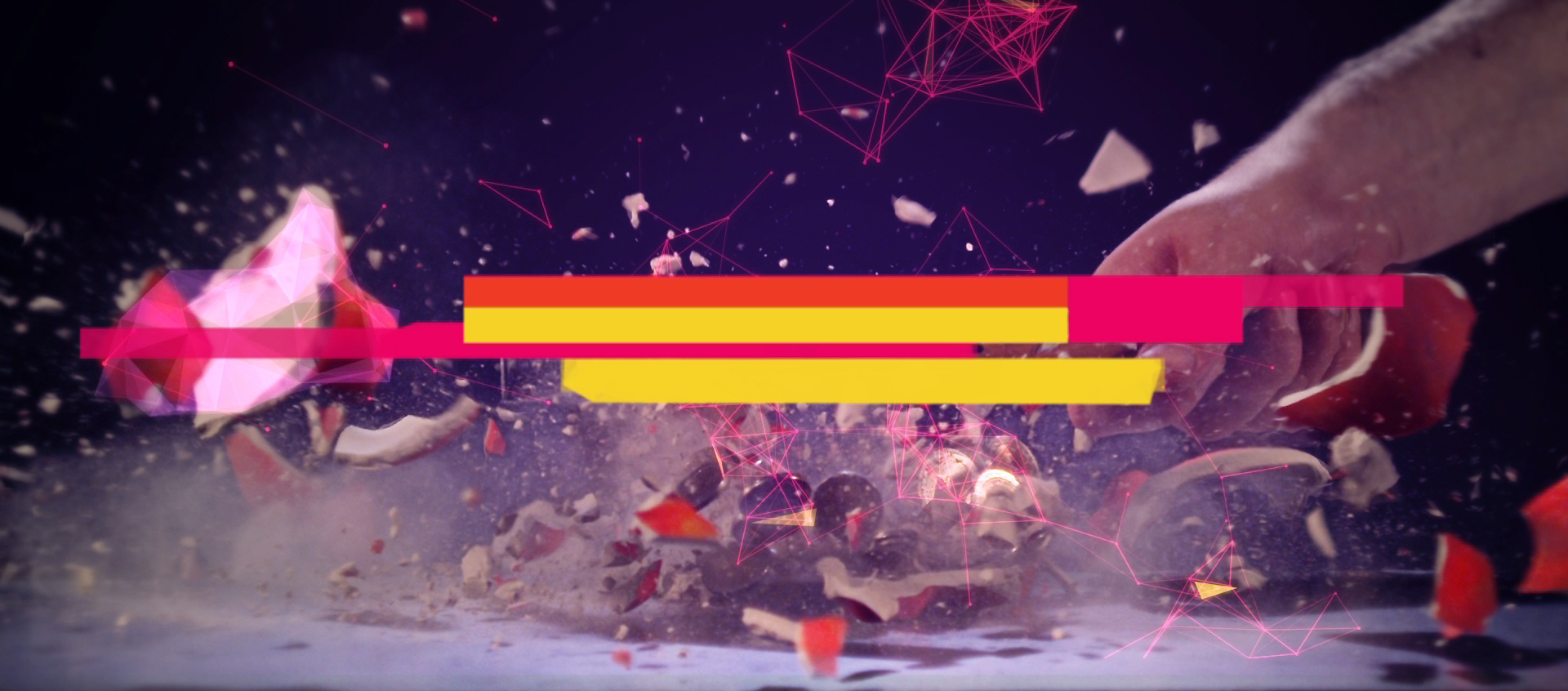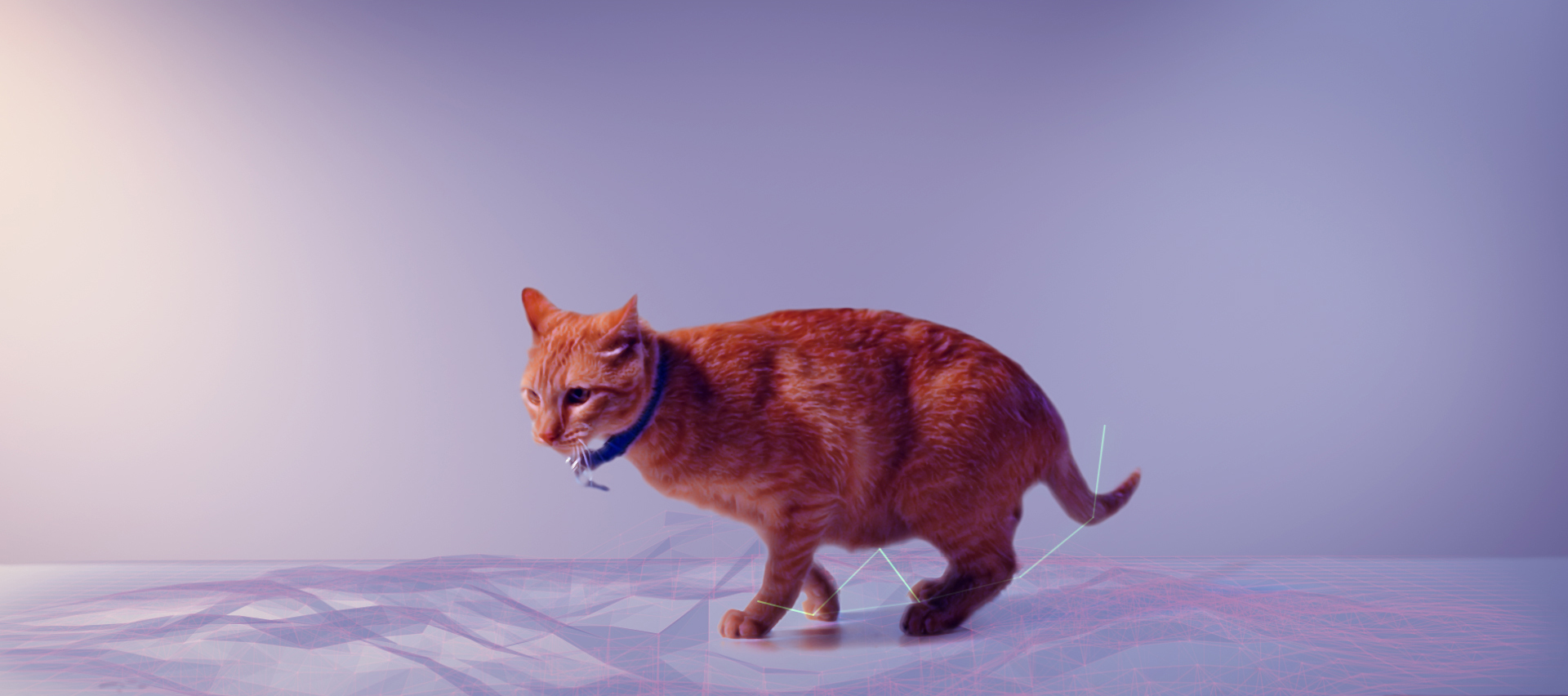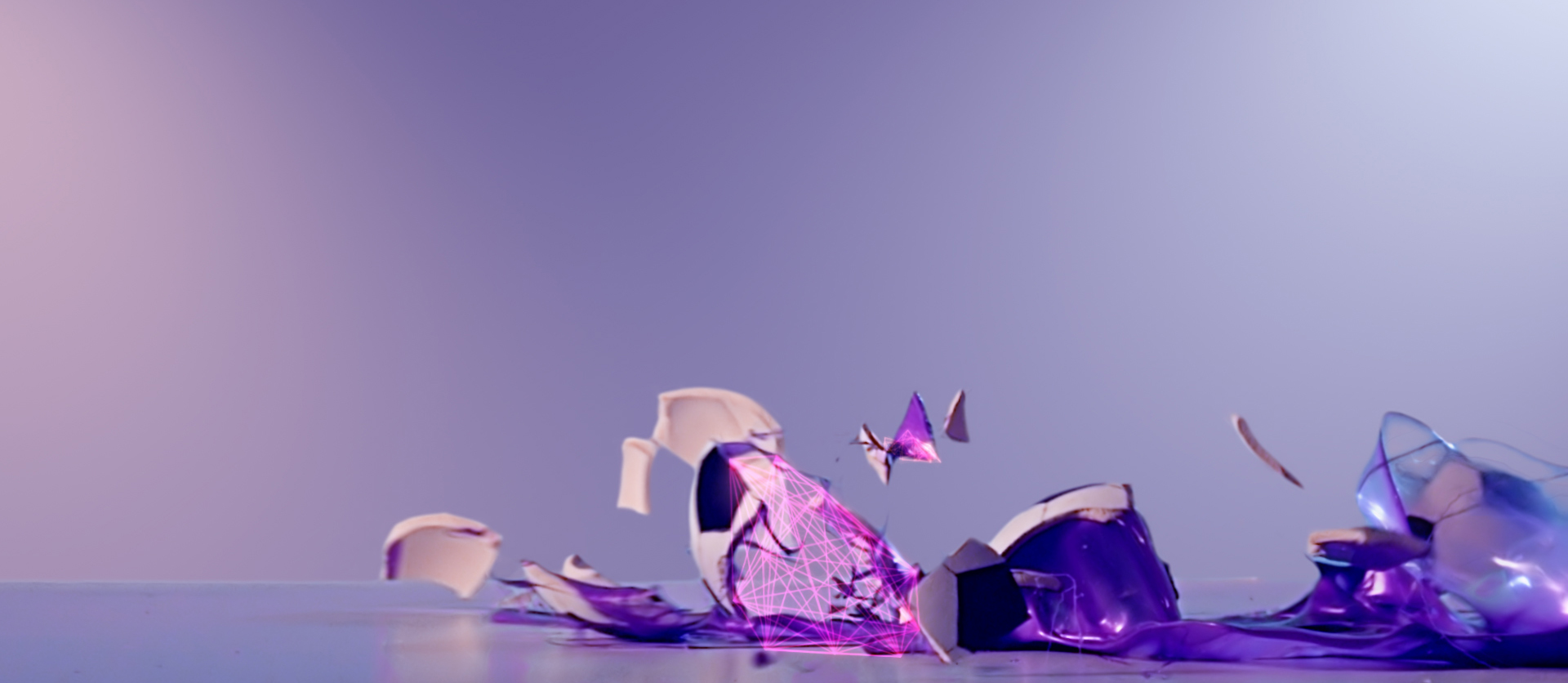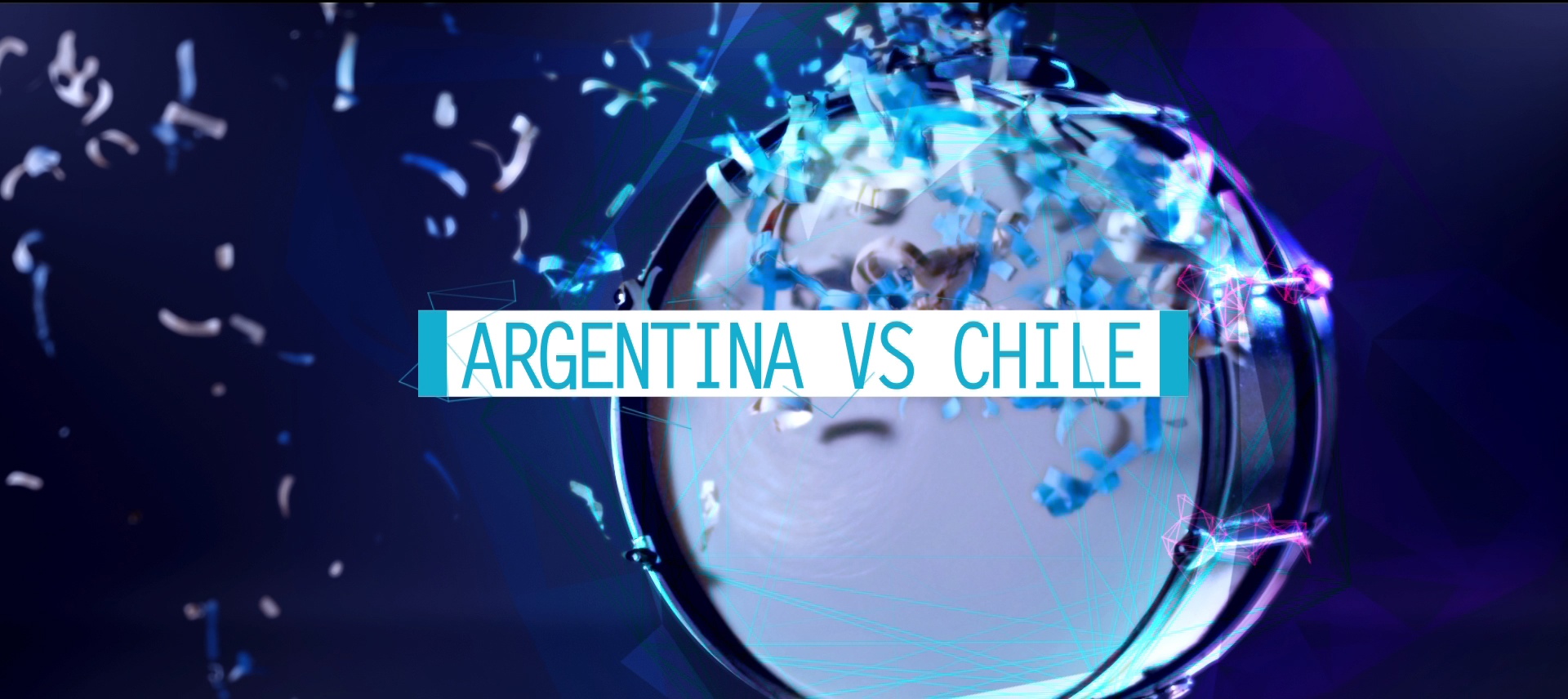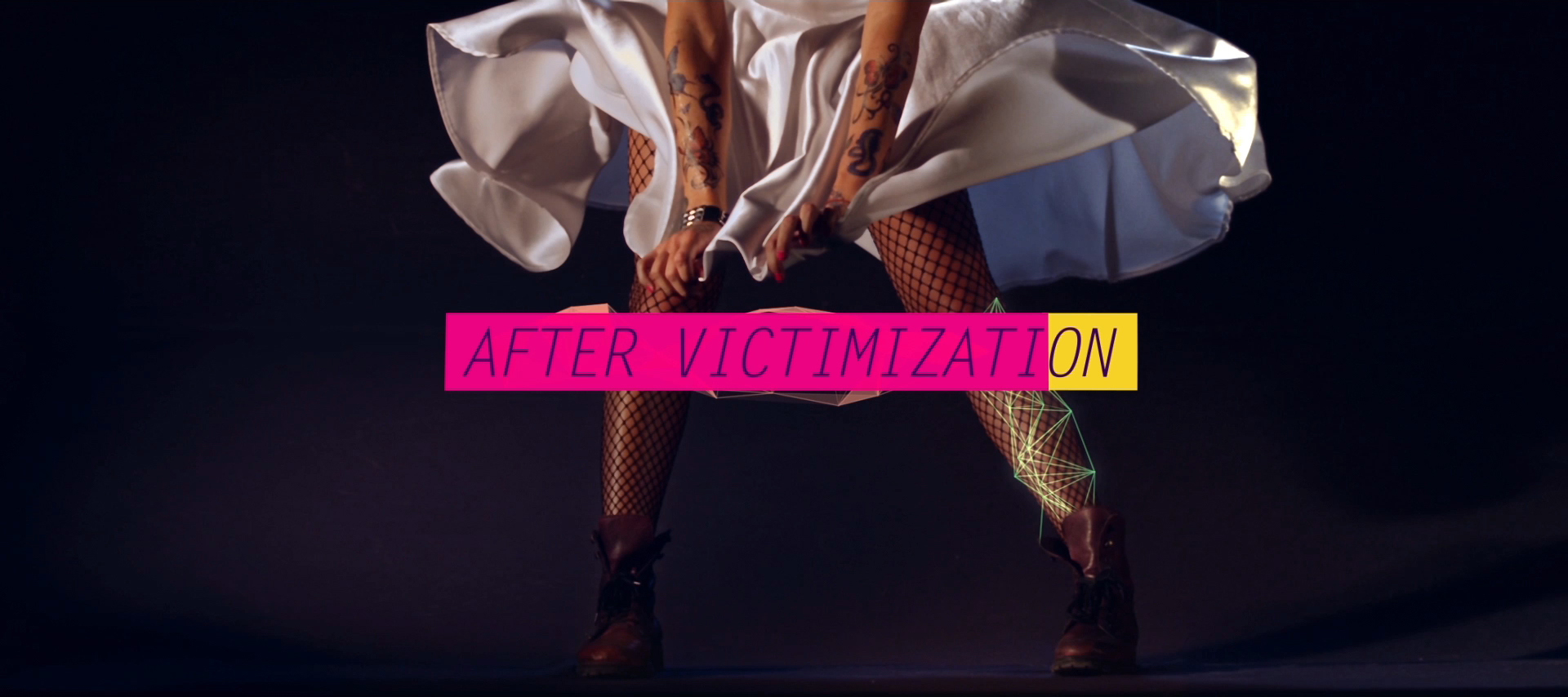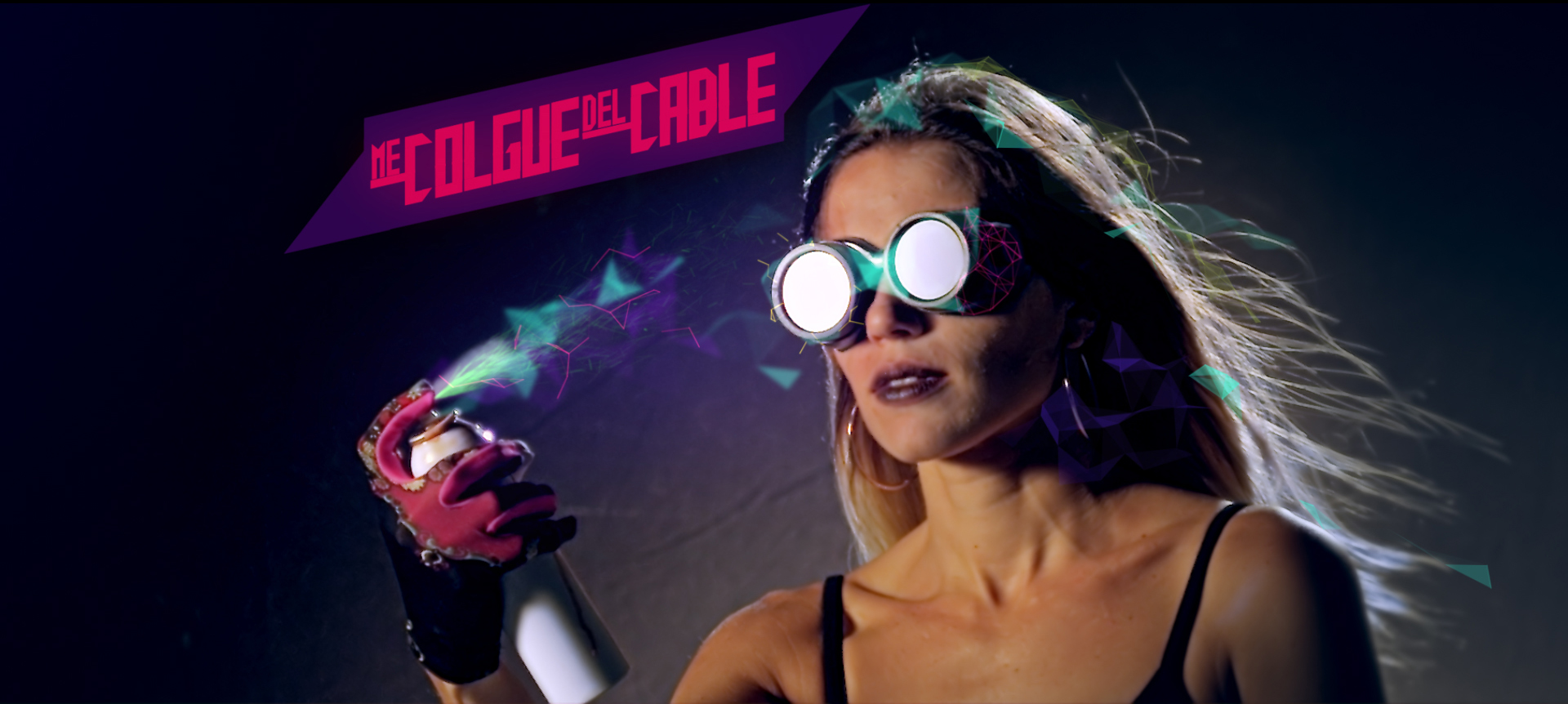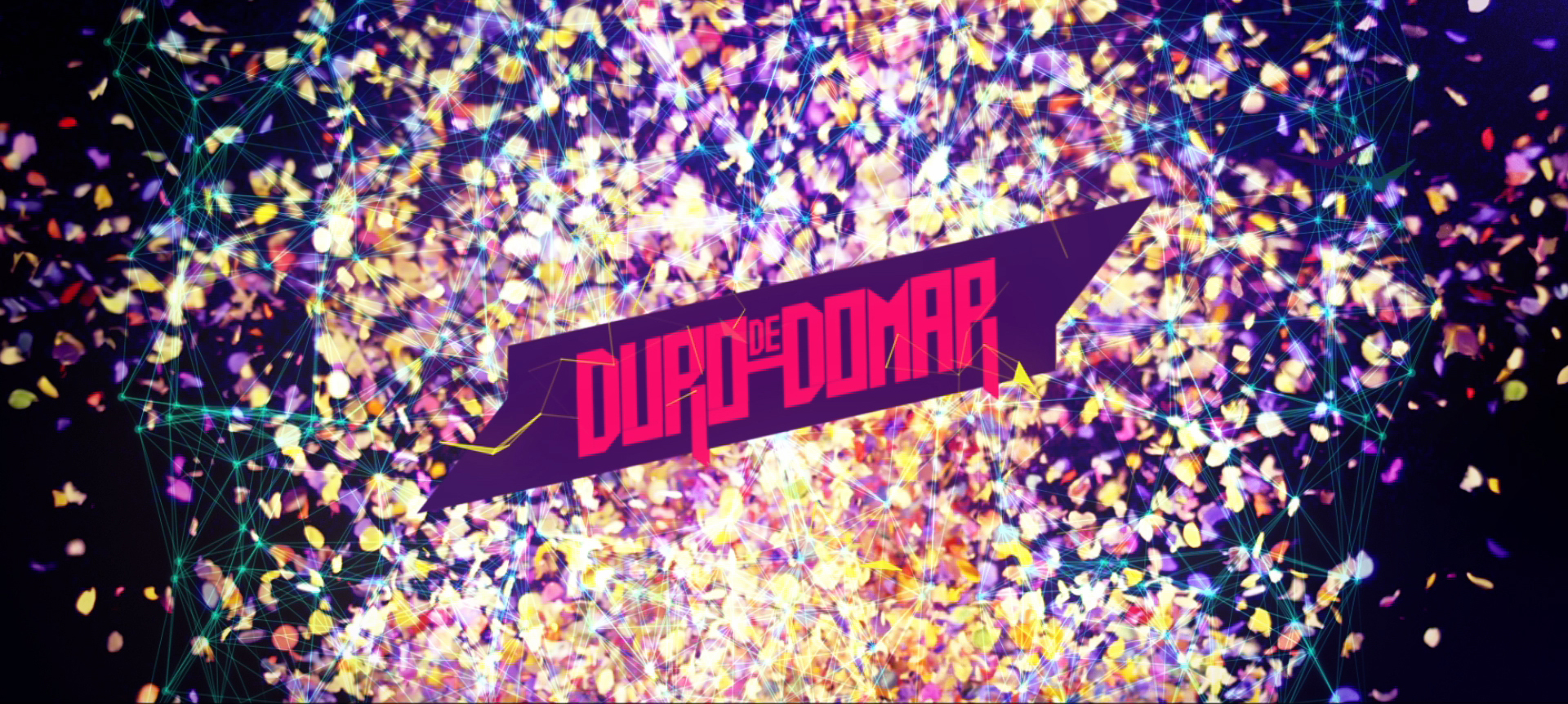 Técnicamente deberíamos decir que esta el making off de este proyecto, pero preferimos describirlo como 2 jornadas de filmación muy divertidas con gente de otro planeta.
Technically we should say that this is the making of this project, but we prefer to describe it as 2 days of very funny filming with people from another planet.