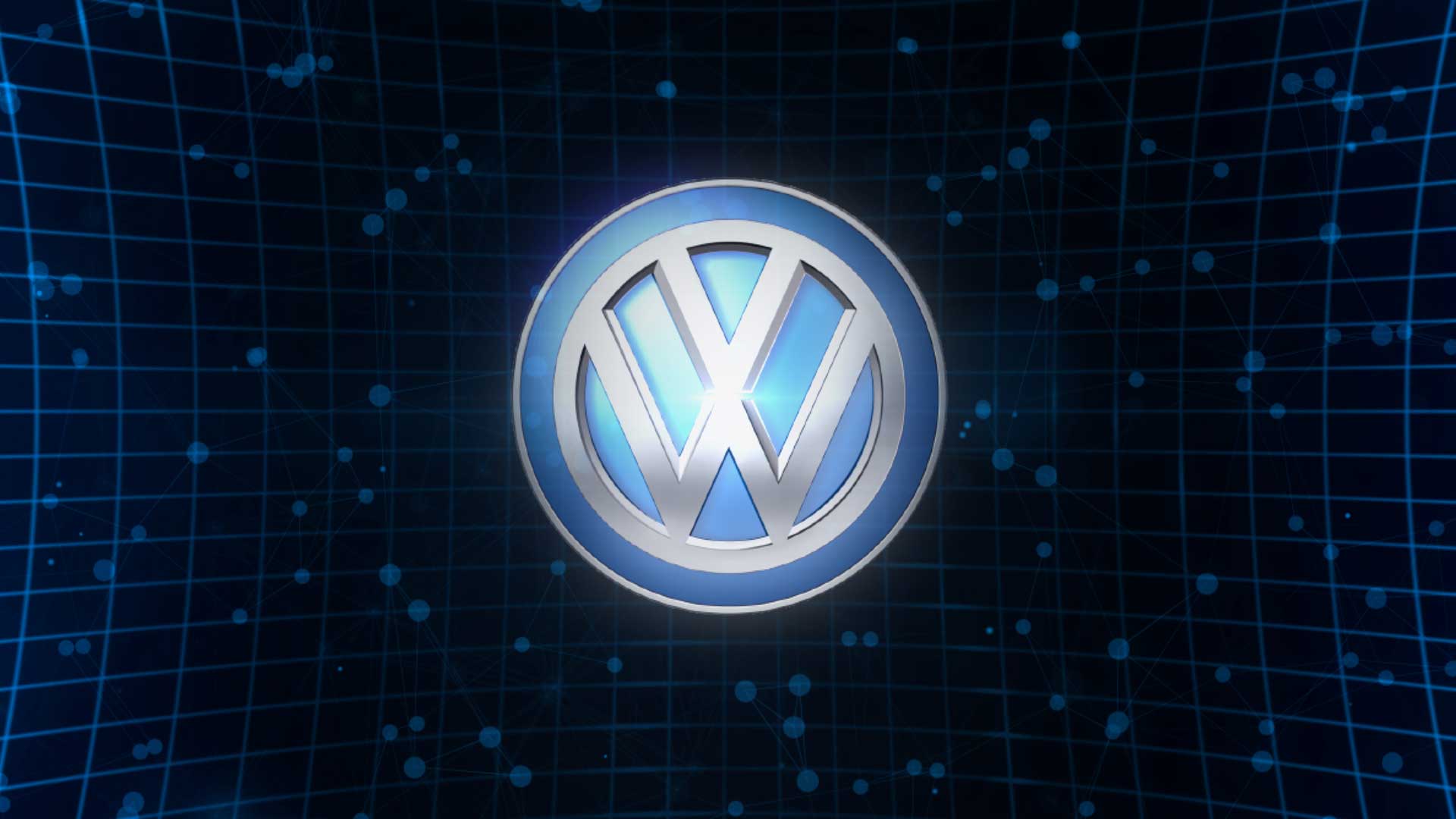 VOLKSWAGEN
2D & 3D ANIMATION
Nuestros amigos de El Nido Productora junto con Trama Global nos trajeron este gran proyecto para Volkswagen. Realizamos las animaciones en la puesta audiovisual para el nuevo lanzamiento y develación de sus camiones.
Simulamos un brazo robótico en 3D esbozando la silueta del nuevo camión antes de ser develado. Fue un lindo desafío artístico y técnico que desarrollamos en 3 semanas.

Our friends from El Nido Productora together with Trama Global brought us this great project for Volkswagen. We made animations in the audiovisual presentation for the new release and unveiling of their trucks.
We simulated a robotic arm in 3D outlining the silhouette of the new truck before it was unveiled. It was a nice artistic and technical challenge that we developed in 3 weeks.